Additional services at Platform3photo We can do your photography too!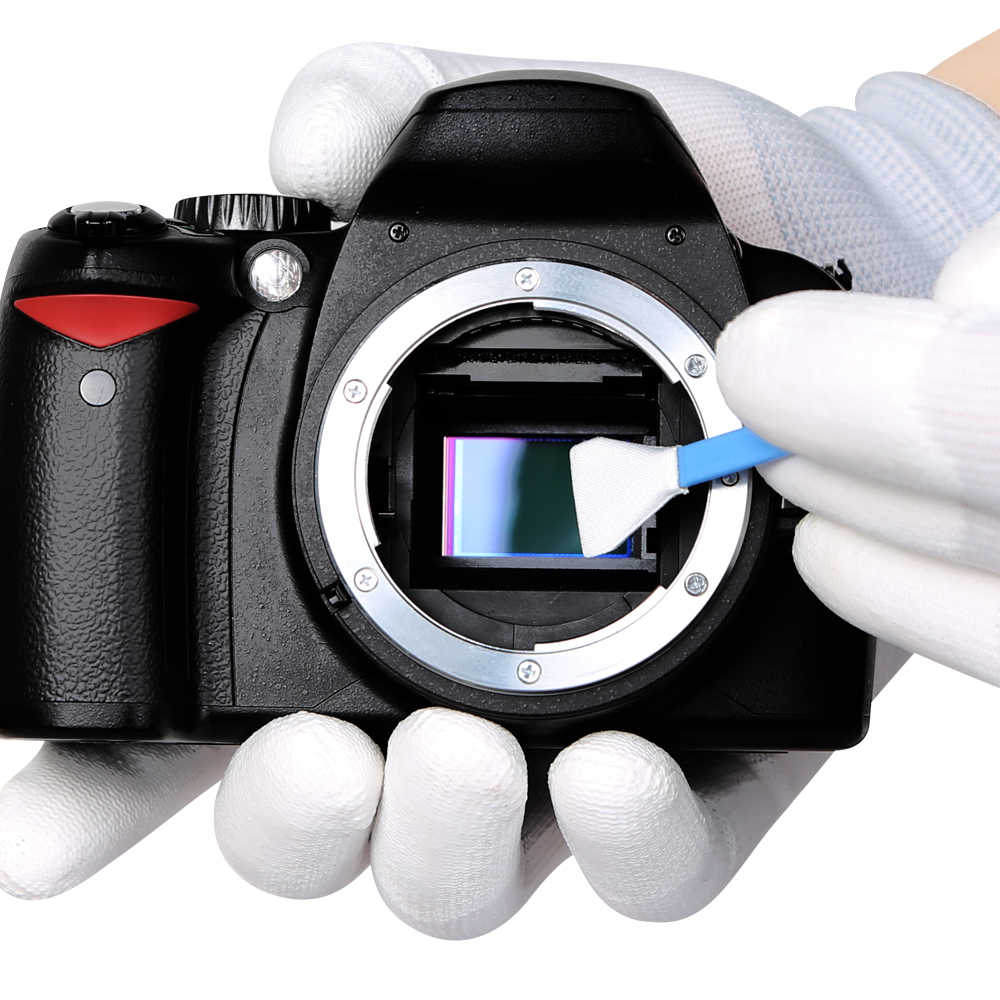 Sensor Cleaning
Platform3 now offer a full professional Sensor Cleaning service for all DSLR's. All sizes catered for. Save time on processing and spotting your images with a clean sensor!! Please contact Mike on 0868295039 for cost and availability.
Drone photography and videography
Do you require aerial images or footage for commercial or corporate projects. At platform3 we can assist you with these requirements. Dave is an experienced fully insured IAA qualified drone pilot. Contact Dave on 083 3179840 for any information.
Model Portfolios and Modeling:
Mike also extensive experience in shooting model portfolios. If you are entering into the world of modeling and need a portfolio in either print format or for an online model page, Mike can undertake this at the Platform3 studio. If you would like to arrange a studio session with Mike please contact him on 0868295039
Fine Art Nude and Boudoir:
Mike specialises in Fine Art Nude photography in Black and White. Mike has an extensive portfolio and regularly teaches Fine Art Nude Workshops at the Platform3 studio and elsewhere. If you are a model interested in getting some portfolio shots in this genre then please contact Mike anytime on 0868295039 or email him here Mike has also done shoots in the Fine Art Nude genre for individuals who wish to have some keepsakes for the future or as special gifts for partners or loved ones. If you would like to have some shots done for yourself or a partner in either Nude or Boudoir genre then Mike can undertake this at the studio anytime. He also works outdoors on location when the weather is warm enough should you be so inclined. If you would like to see some of Mike's work please email him at mike@mikebrownphotography.com anytime and he can show you work and discuss your requirements.